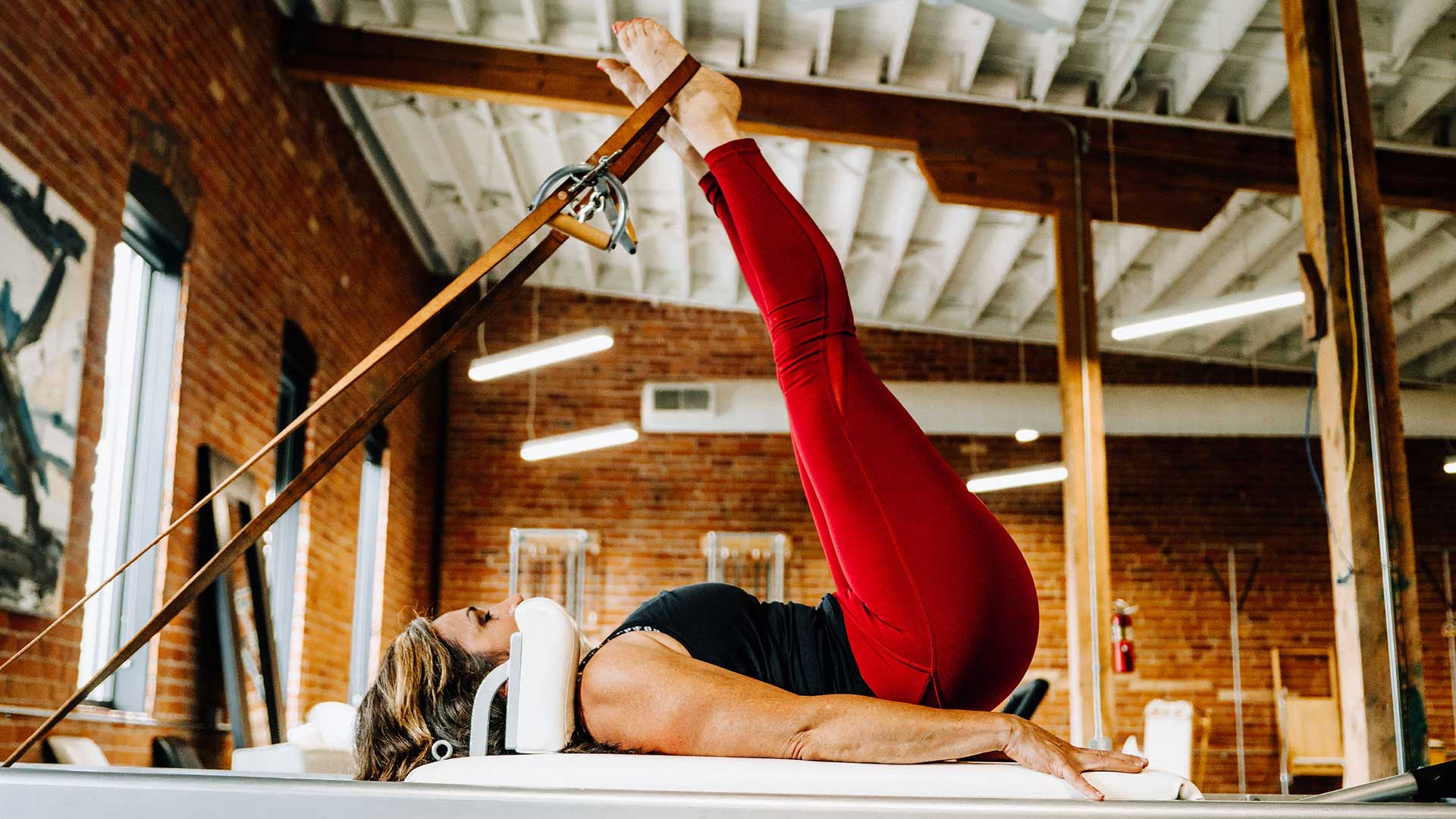 Our mission is to get your body moving in a safe, properly aligned, and effective method that allows you to be functional, pain free, mobile, and fit throughout your life. We are your Ann Arbor health and fitness resource, a place where you can trust you are in the hands of the most experienced, kind, and knowledgeable instructors.
We recognize every person's body is different, starting from different backgrounds and genetics, so we provide you with multiple modalities including Pilates, personal training, physical therapy, massage and nutrition. Through our complimentary wellness consultations, we will recommend a program that best fits your goals, personality and physical needs.
Our approach is holistic. We focus on the body as a whole, and work with our clients to treat their bodies as such- starting from proper sleep, nutrition, hydration,movement and laughter.
Stop by the Pilates Barn & Wellness located on the 3rd floor of the Kerrytown Market & Shops. Our space is beautifully situated on the top floor with an open loft feel- lots of windows, exposed brick, open space and fully equipped with Joseph's Pilates original design apparatus built and made by Gratz.